Prime and Continuous Gas Solutions from Siemens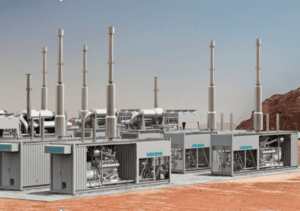 Prime power projects up to 2,000 kW single sets with parallel capability to meet much larger requirements. We offer solutions for Power Generation, Cogeneration/CHP, and Waste to Energy applications using virtually any gas you have available.
Contact us to request a quote or for more information.