December 2020 Articles:
Kameron Hornbuckle pictured below on the left, Special Markets team member and founder of the 6L The Family Foundation fed two families this Thanksgiving Holiday. He said," It was truly a blessing and honor. It started just as a group of friends in 2009 and when I graduated from high school in 2014, I realized I can really make something out of this talented group."
 They have a lot of projects coming up next year for the community and he gives all glory to God for the capability to give back. We love celebrating team members who go above and beyond to deliver excellence in more places than just their work life. We are proud of Kameron and the work that he's doing!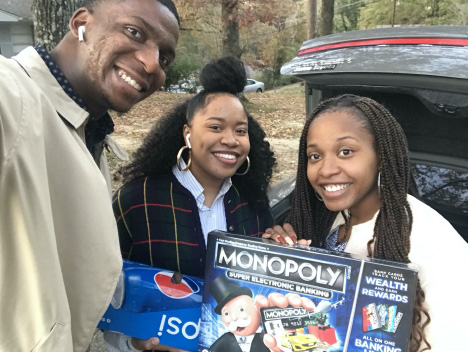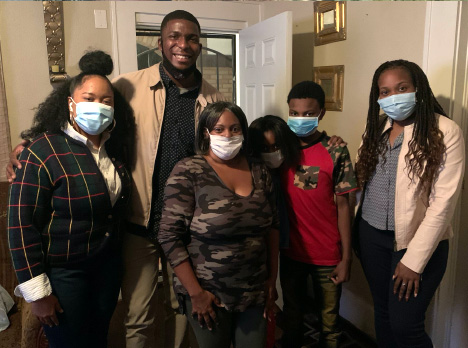 ---
Rich Burn Generation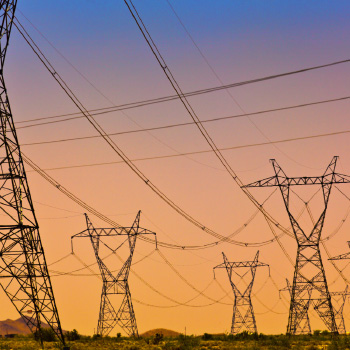 Distributed generation is the future of the electric grid. The term, distributed generation, generally means it is distributed across the grid, rather than in centralized power plants. Why is this a good thing? This paper is intended to focus on the method and rationale for why distributed generation is important, efficient and economical for the safe and reliable operation of an electric grid, and what technologies are best positioned to support it.
---
Generator Rental Market Expected to Grow in Coming Years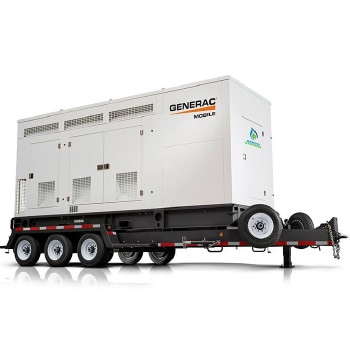 Despite the decrease in crude oil prices, there is a rise in demand for oil and gas around the world. This will increase the need for oil and gas production and exploration activities, in turn, boosting the demand for rental generators from the oil and gas industry. The decline of easy oil across the globe will lead to increased investments from the oil and gas companies towards enhancing the efficiency of their exploration activities, which will consequently drive the growth of the market.
As the markets recover Technavio expects the generator rental market size for oil and gas industry to grow by USD 153.87 million during the period 2020-2024.
---
Protect Your Businesses From Outages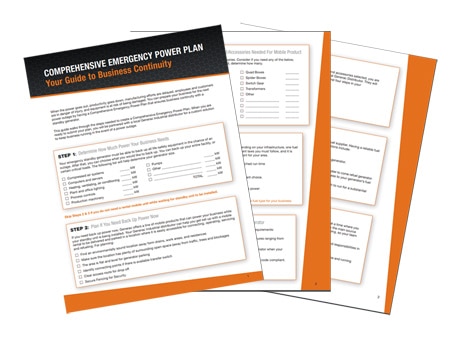 When the power goes out, productivity goes down, manufacturing efforts are delayed, employees and customers are in danger of injury, and equipment is at risk of being damaged. You can prepare your business for the next power outage by having a Comprehensive Emergency Power Plan that ensures business continuity with a standby generator.
This guide walks through the steps needed to create a Comprehensive Emergency Power Plan. When you are ready to submit your plan, you will be partnered with a local Generac Industrial distributor for a custom solution to keep business running in the event of a power outage.