Florida Mandates Backup Power in Nursing Homes & Assisted Living Facilities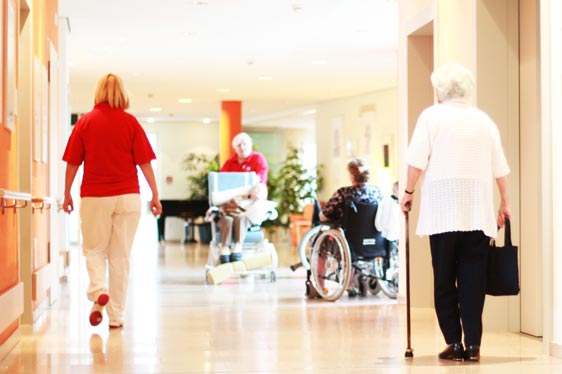 It's official – Florida Governor Rick Scott has signed two bills mandating backup power in nursing homes and assisted living facilities. There is also a tight deadline for compliance – June 1, 2018, the official start of Hurricane season. An extension can be granted in certain circumstances.
Governor Scott said, "As we near the 2018 hurricane season, families can now know the facilities responsible for caring for their loved ones will have the resources needed to be fully prepared ahead of any potential storms." ESSE anticipates that other states may also implement new rules in the wake of last year's tragic loss of life following Hurricane Irma.
There was considerable discussion and misunderstanding about the legislation in the months between the declaration by Governor Scott and the actual laws being signed, so we have included a copy of both the Nursing Home law and the Assisted Living law here:
Please don't hesitate to contact us for assistance in compliance with the new legislation. Our team understands the urgency and has the expertise and background to put a smart standby power plan into action for any size facility.
---
Are You Ready – 2018 Hurricane Season Starts June 1st!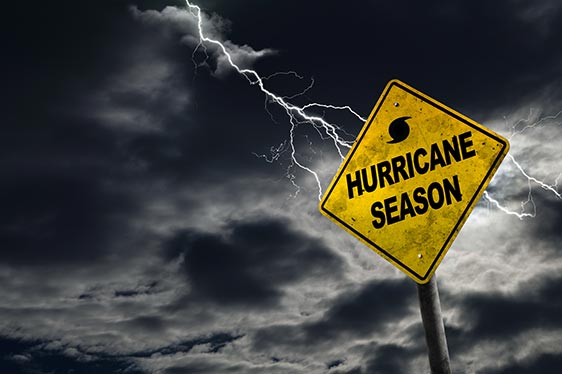 With the 2018 Hurricane season right around the corner, now is a great time to make sure your standby power system is ready for an outage. When is the last time you tested your system? How about an inspection and/or preventative maintenance? There are lots of working parts on a typical standby system that need to be inspected and maintained:
Engine
Fuel and Fuel Storage
Voltage Regulator
Filters
Engine Cooling System
Alternator
Batteries
Paralleling Switchgear
Automatic and Manual Transfer Switches
We recommend having your generator serviced twice per year at six-month intervals by one of our Generac Certified Technicians. These services include an Operational Inspection and a Comprehensive Service Inspection. Having service performed twice per year helps ensure your generator will work as expected.
To learn more, visit our generator maintenance page or call 855 GEN ESSE.