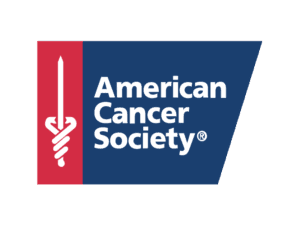 This holiday season, we will be partnering with the American Cancer Society by way of a charitable donation. Cancer is a disease we have all felt been impacted by, including ESSE team members, so this year we are doing our part. The company will match employee giving amounts, and together we can do our part to provide research, treatment, and care in support and in memory of those fighting.
The donation period ends on Thanksgiving (November 26, 2020) and all gifts are tax deductible.

This quarter's Charitable giving effort will benefit the Leukemia & Lymphoma Society working at the forefront of the fight to cure cancer. We recently met a young lady, Megan Barrett, who is personally affected by this as her grandfather and mother are battling the disease. She is a high school senior and is in the running to become Student of the Year by raising money for LLS!
To donate and learn more visit Megan's page at LLS: https://events.lls.org/al/bhamsoy19/mbarrett.
Donations go directly to the Leukemia & Lymphoma Society, but Megan gets credit for her efforts!
Energy Systems Southeast, LLC has again agreed to MATCH your donations.
WOW! What a difference we can make!  Be sure to enter "ESSE" in the message section so we will be able to know how much to match.  Thanks again so much for your kindness in giving back!
---
Past Charities
Marine Toys for Tots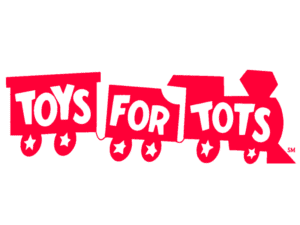 This Christmas season ESSE is raising money to benefit Marine Toys for Tots. We are making a company donation and in addition, we will match your gift. We believe that we are blessed to be a blessing and hope that you will support this great cause.
The mission of the U.S. Marine Corps Reserve Toys for Tots Program is to collect new, unwrapped toys during October, November and December each year, and distribute those toys as Christmas gifts to less fortunate children in the community in which the campaign is conducted.