The Power Is Always "On" With Energy Systems Southeast and Generac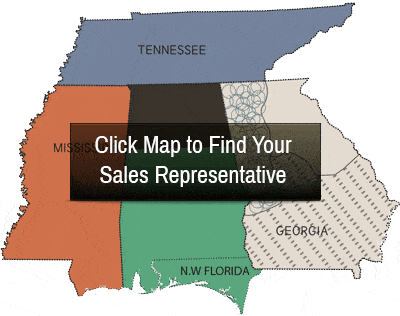 As the Southeast's leading distributor for Generac, Energy Systems Southeast is proud to offer industry leading standby power solutions to meet any need. We also take great pride in sharing our emergency power knowledge – explaining everything from the basics to the most technical. We want to provide the right system that meets both your budget and current/future power needs.
Our sales team has the expertise to guide you in any generator purchase including:
Our product line continues to be the most reliable in the industry – with proven features that ensure continuous power for today's most demanding applications. And Energy Systems Southeast will always be there to ensure your generator is ready with 24/7 service and support.